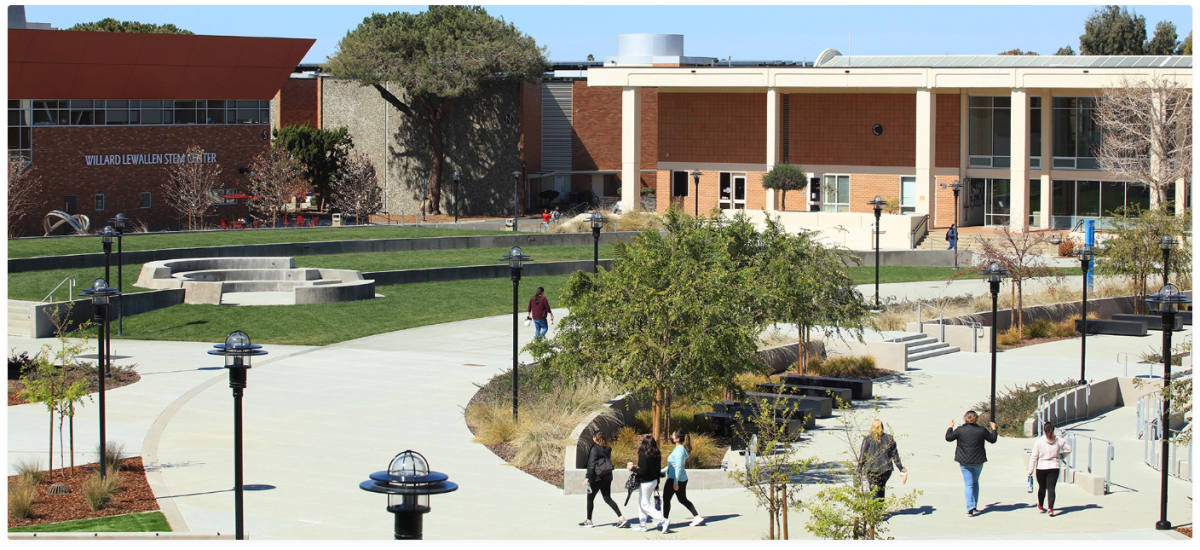 The Hartnell College Foundation is an independent, non-profit corporation organized by community-spirited citizens in 1979 to benefit the Hartnell Community College District. The Foundation plays an integral role in supporting the students, faculty, staff, and programs of Hartnell College by garnering corporate, foundation, and private support for the college.
Please explore our website to find out the many ways that you can get involved in supporting the hard-working students of the Salinas Valley as they build a brighter future for themselves, their families, and their community.
Our Mission
The mission of Hartnell College Foundation is to cultivate resources to champion student success.
Our Vision
"At the Hartnell College Foundation, our vision is to inspire philanthropy and partnerships that transform the lives of our students and strengthen our communities." – Adopted by the Foundation Board of Directors, 2016
Board of Directors
Our Board of Directors support and advance the mission in supporting Hartnell students. Our work is greatly enhanced by the talent and commitment of these community leaders.
View More
---
Meet the Team
Our team is devoted to help make a difference in the lives of Hartnell Students. Learn more about the Hartnell College Foundation Staff!
MEET THE TEAM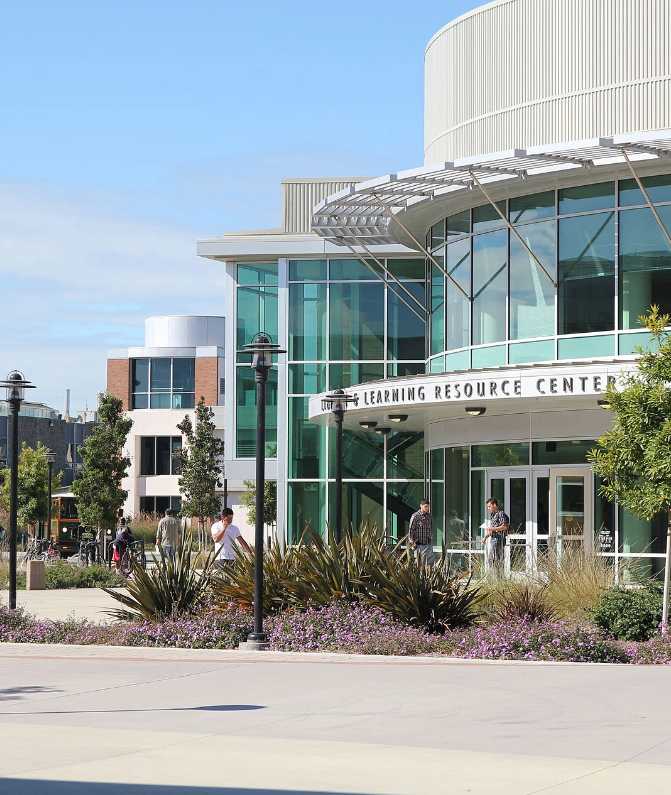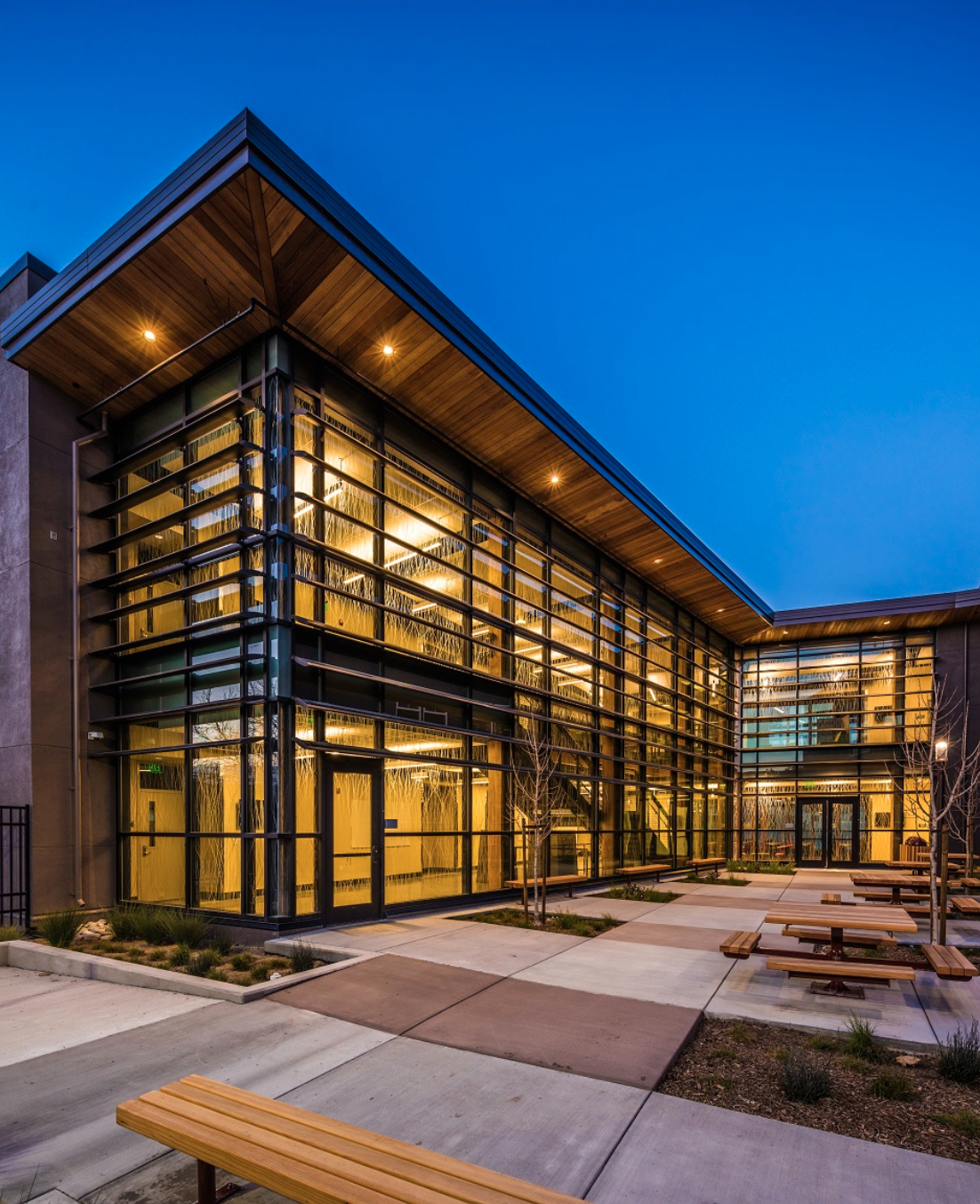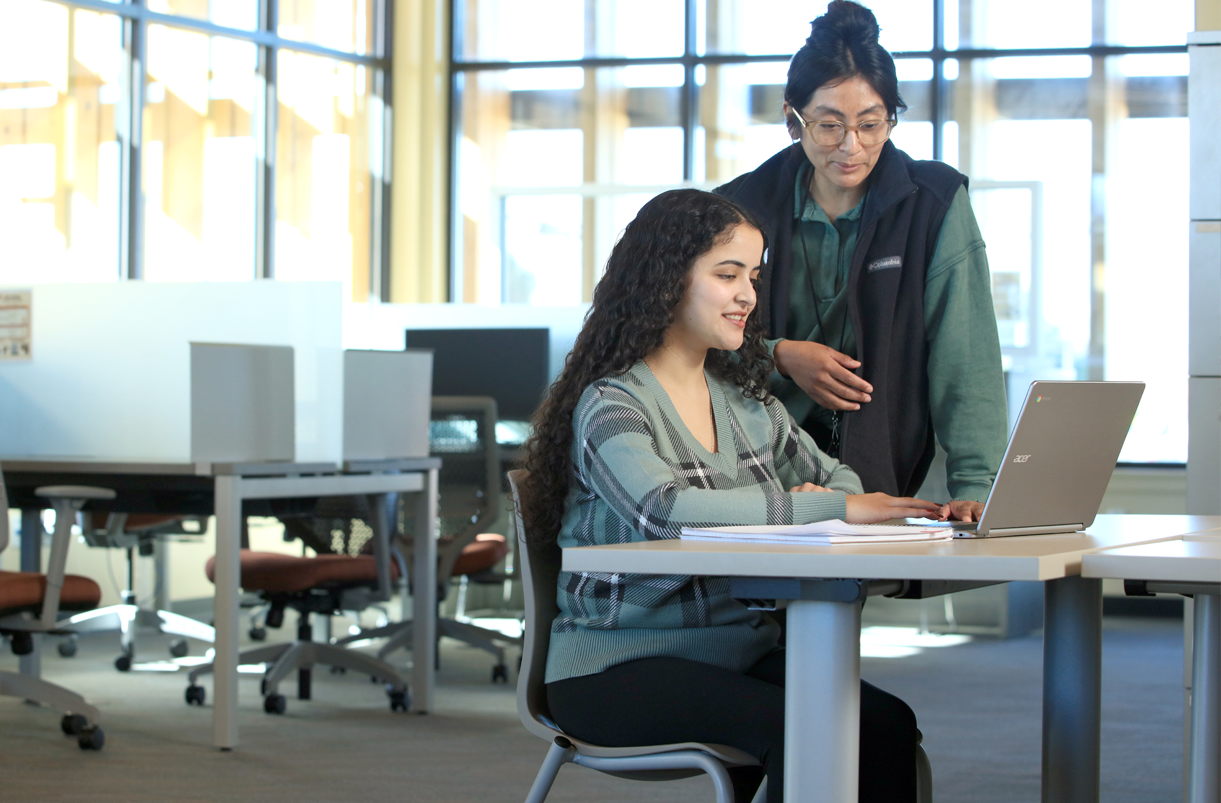 Fundraising Priorities
The President's Task Force began meeting in February 2020 to review and rank a list of needs identified by the students, faculty and staff of the college and help determine which needs are most likely to attract support from the community over the next several years.
LEARN MORE