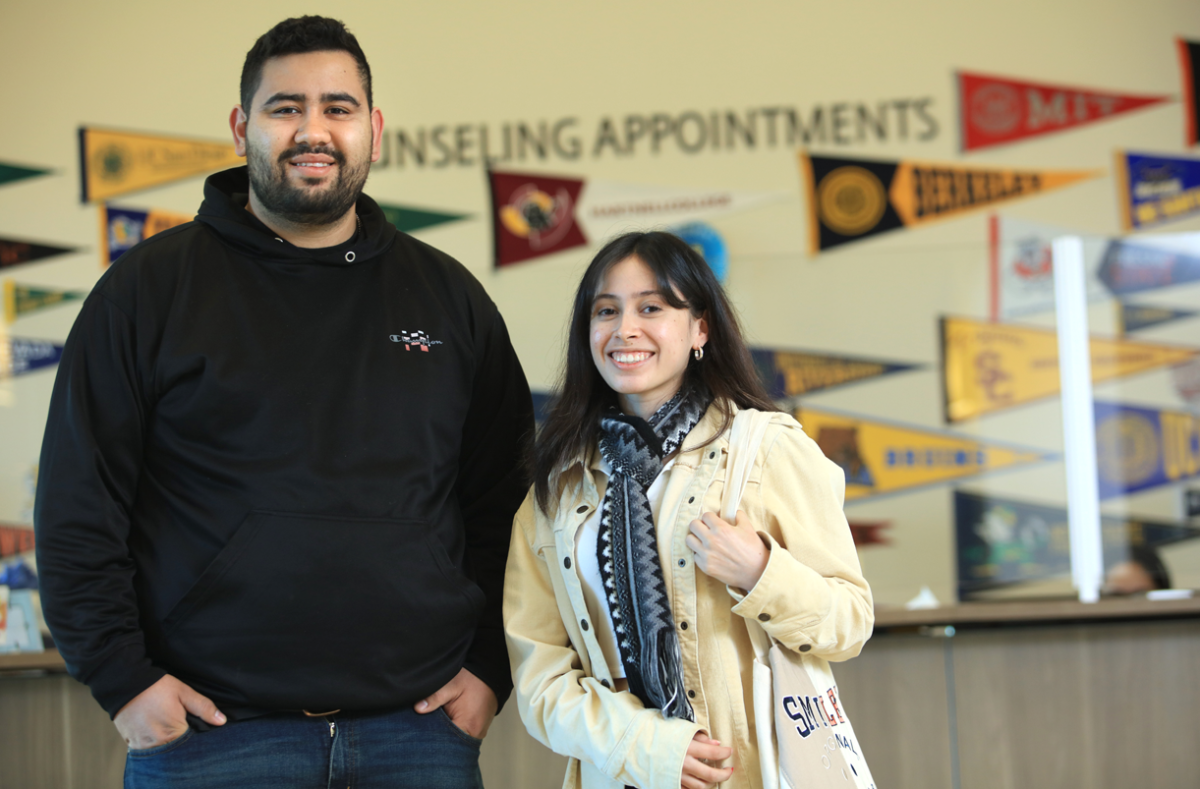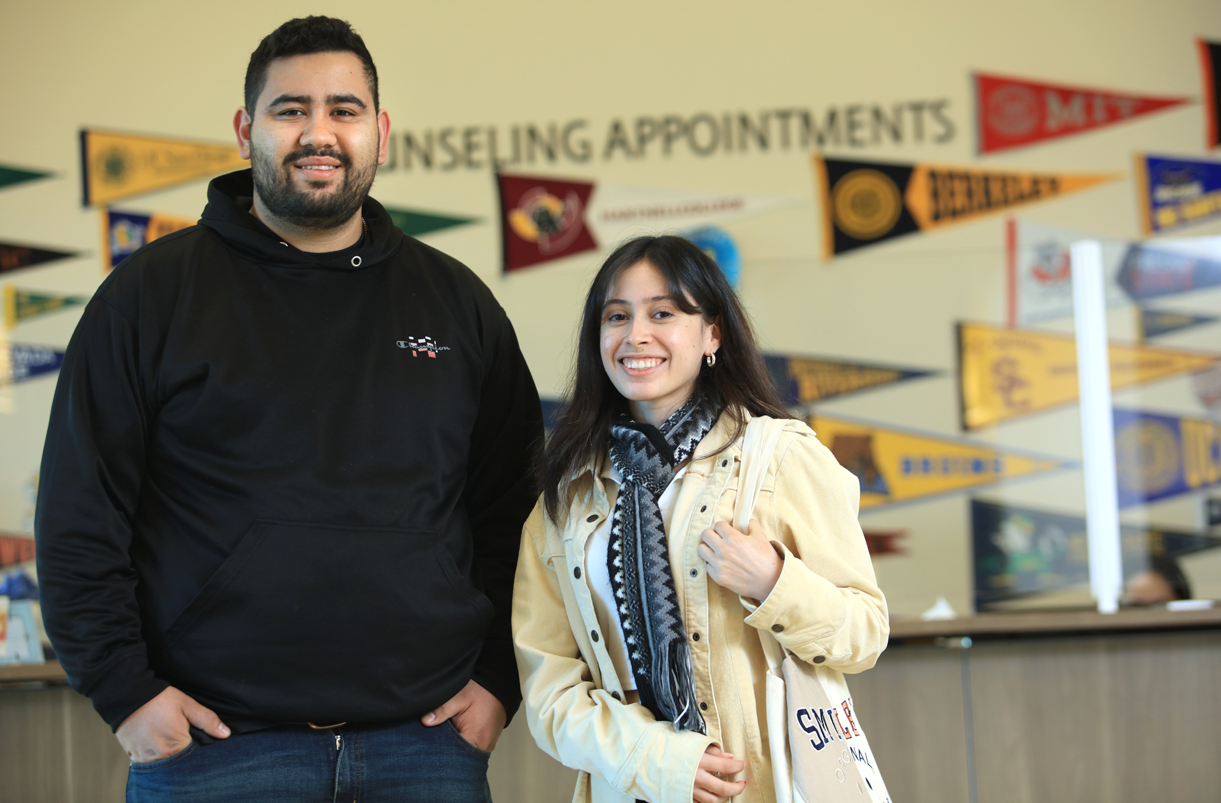 Being a Scholarship Donor
Thanks to the generosity of people, businesses, and foundations in the Salinas Valley, the Hartnell College Foundation is able to award over $800,000 in scholarships to our students every year. See the Scholarships that our donors have established.
Scholarship Funds List
Establishing an Annual Named Scholarship:
If you would like to join the visionary community leaders who are making educational dreams come true for the hard-working students of our area by giving to the Scholarship Program, please consider gifts to the following funds, take a moment to print out and send in our Scholarship Donor Application, contact us online, or call us at 831-755-6810 to discuss other ways you may help.
A minimum contribution of $1,000 is required, which can be awarded in increments of $500 or more. (If you already created a named scholarship at a lower level, we thank you and will continue to honor your request).
Annual Scholarship
Establishing a Named Endowed Scholarship fund:
A minimum contribution of $10,000 for this fund is required. In an endowed fund, only the earnings can be expended each year, while the principal remains in the endowment. Donations of any size can be designated to one of these general funds, identified by the college in an extensive planning and a needs assessment during the past year, to be of the highest priority:
First in Family Scholarships for students who are the first in their family to attend college.
Meritorious Achievement Awards for students of low income and high achievement.
Book Scholarships for the purchase of college textbooks.
Emergency Scholarships for those unforeseen emergency expenditures that can cause students to drop out at the last minute.
Endowment Gift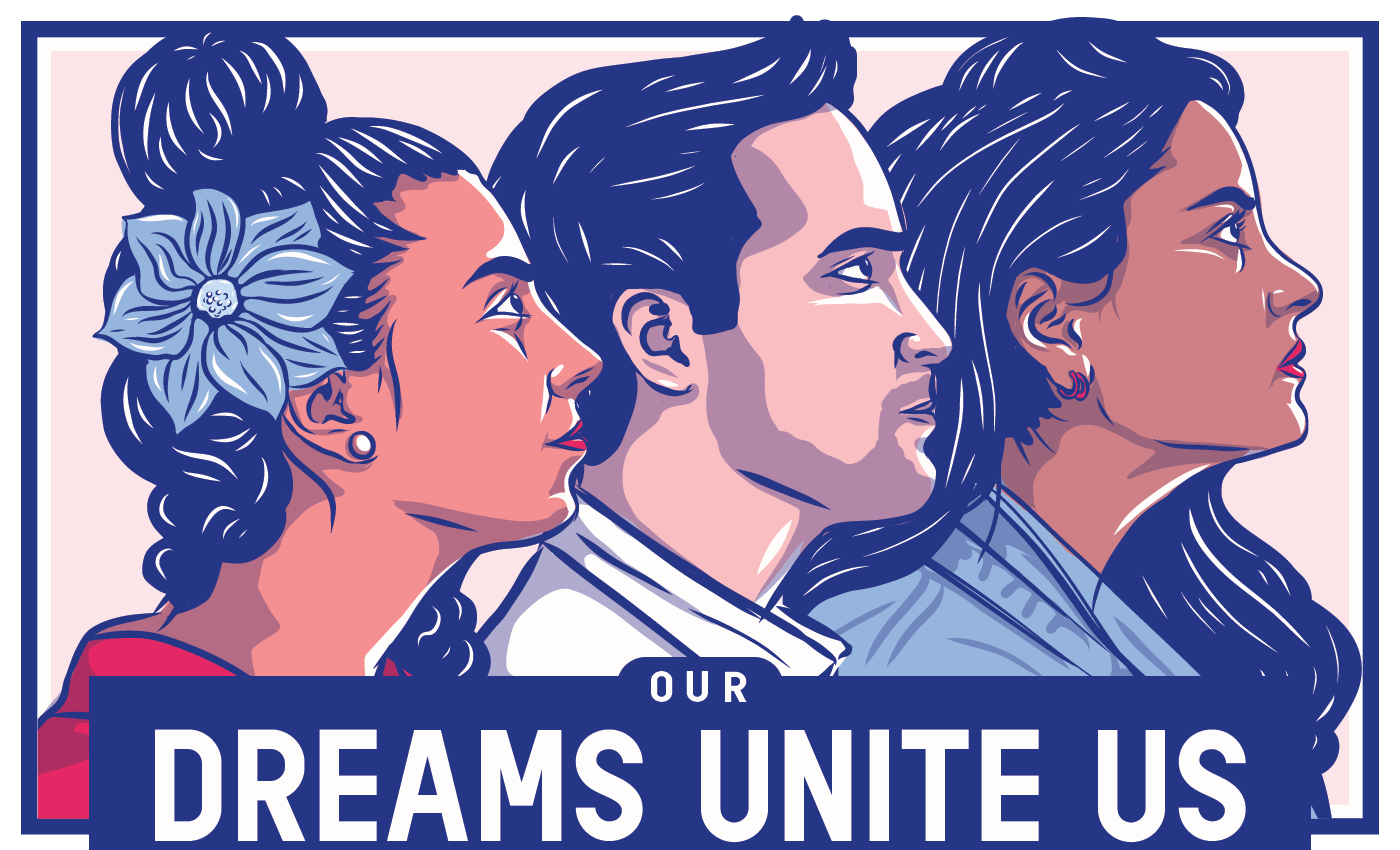 Dreamer Fund
In collaboration with college and community partners, Hartnell's Center for Achievement and Student Advancement (Mi CASA) supports Dreamer students in achieving their educational and personal goals through direct services, advocacy, and opportunities for student leadership and engagement.
Learn more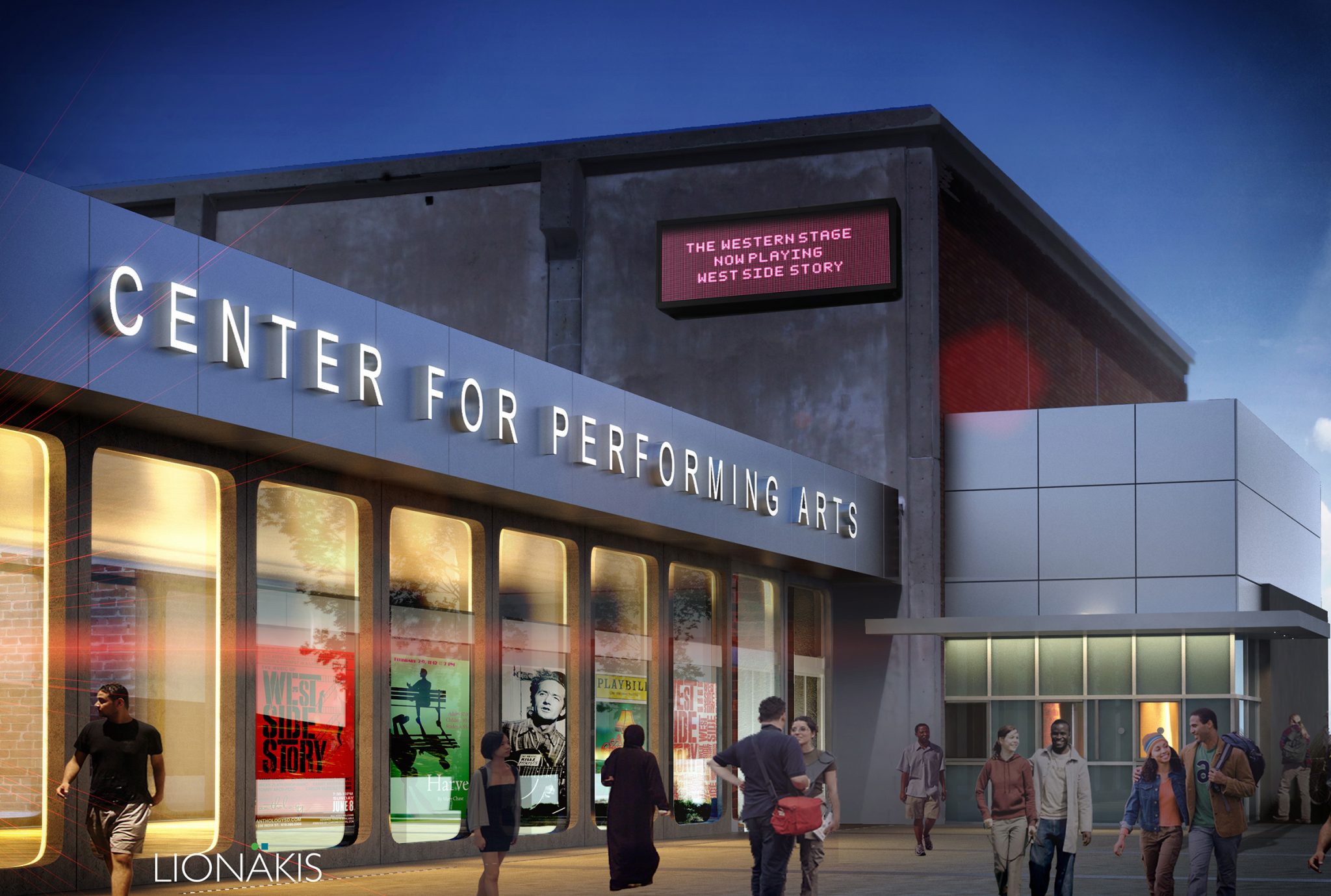 Killian Scholars
The Hartnell College Music Department is grateful for the bequest from Jack Killian that funds a scholarship program for a cohort of ten Music Majors at Hartnell. This amazing program can include $2,000 scholarships per semester, private lessons from approved teachers paid for by the program, and funded field trips to universities and concerts.
Learn more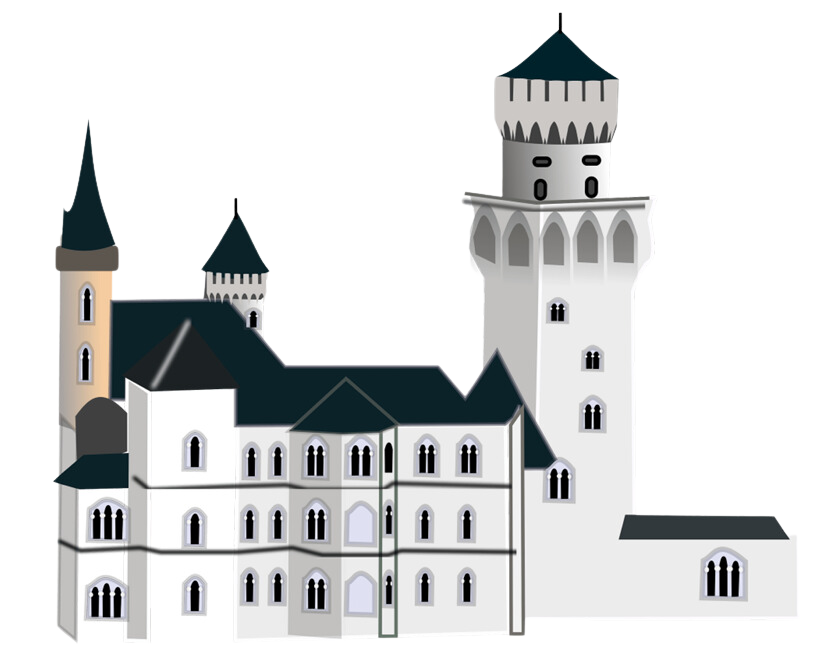 Boronda International Study Program
The Sylvano and Maria Boronda International Study Program is offering an approximately two-week program of study in Berlin, Germany, Vienna, Austria, and Prague, Czech Republic in the Summer of 2024. As directed by the will of the donor, Lester D. Boronda, the recipients are to be "Students of Unusual Promise in the Arts, namely, Painting, Sculpture, Architecture, Literature, Drama, Music or Dance."
Apply Here!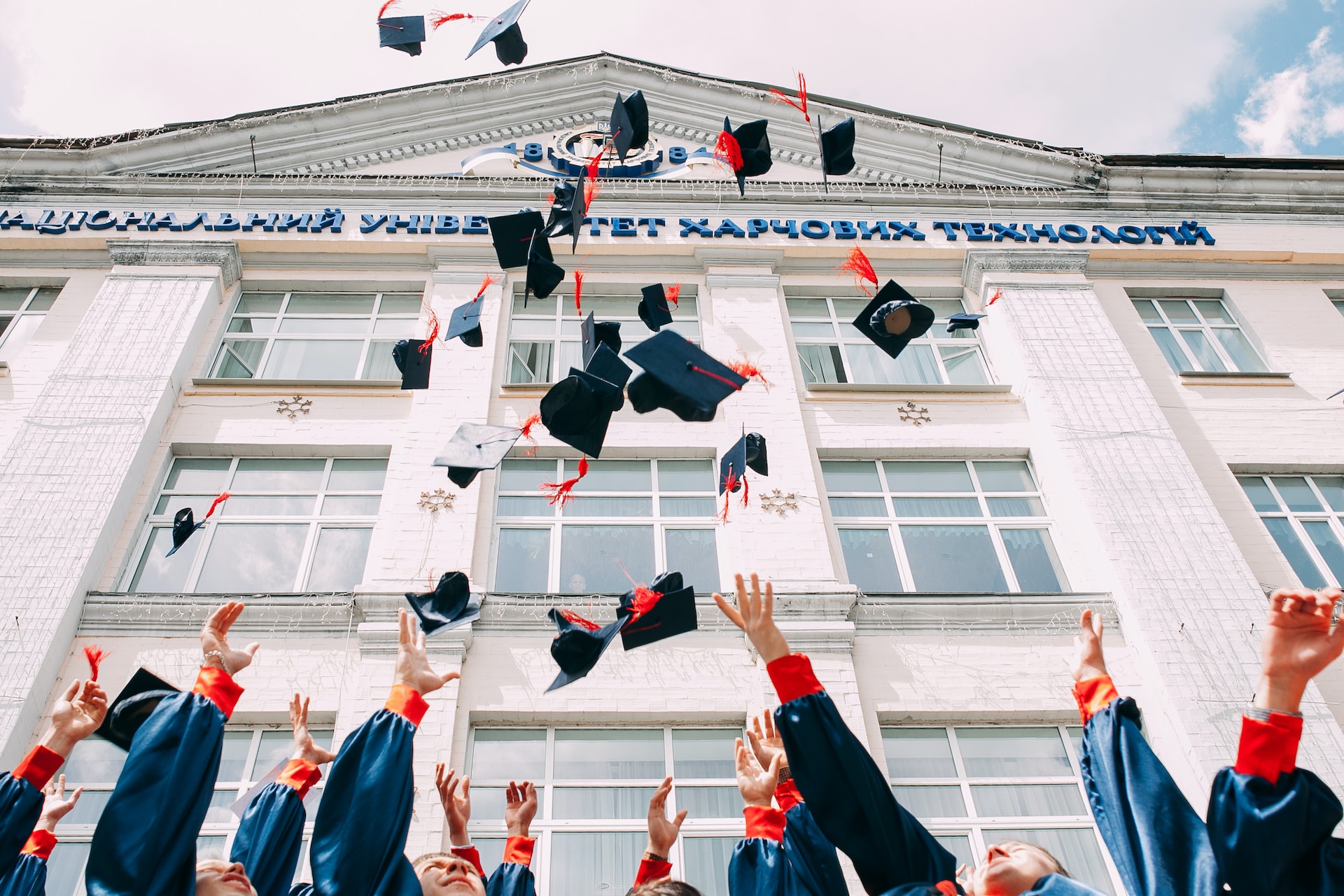 UCSC Pister Scholarship
Beginning back in 1993, University of California, Santa Cruz began supporting outstanding community college transfer students by providing $10,000 scholarships for each of two years, a strong academic mentoring program and summer work experience opportunities. Over the years, Hartnell College has nominated exceptional students for the scholarship awards.
Learn more
Thank you for your support of our students. They need assistance now more than ever!