Health and Nursing Programs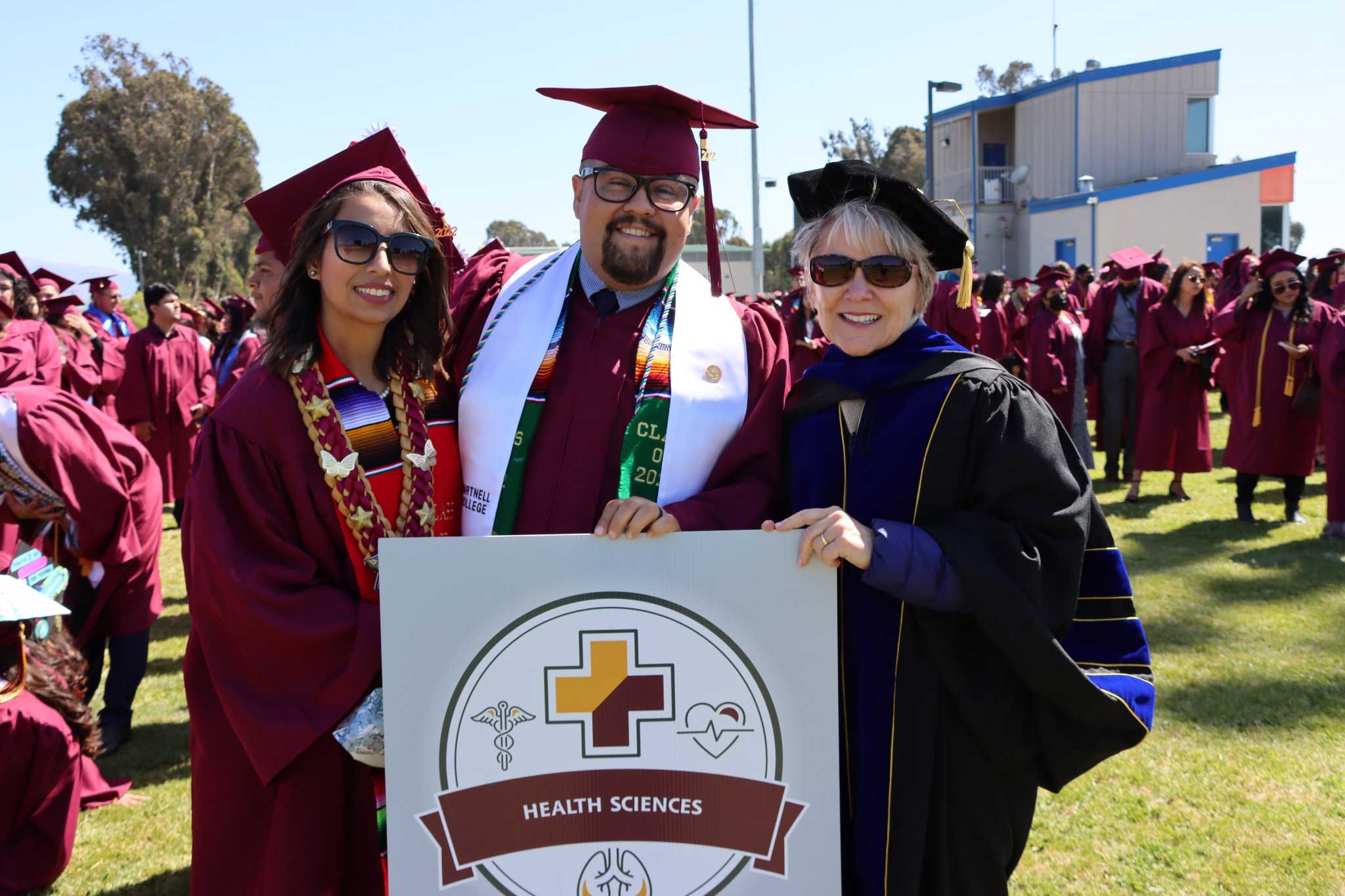 History of Nursing at Hartnell College
In December 2019, construction started on a new two-story, 24,000 square-foot Center for Nursing & Health Sciences, situated on a former parking lot at the corner of Alisal Street and Homestead avenue. Later that month, Hartnell College celebrated the groundbreaking ceremony with a $3 million donation from Salinas Valley Health, previously known as Salinas Valley Memorial Healthcare System. On January 24th, 2022 the new center was finally open to our students and faculty. For more information about Hartnell College Nursing and Health Sciences programs click below.
Program Information
Dr. Debra Kaczmar Fellowship
The Dr. Debra Kaczmar Fellowship was made possible by a gift from Mary and Pierre Cousineau in honor of Hartnell's Dean of Nursing and Allied Health. The Fellowship will provide up to $10,000 per year for alumni of the Hartnell Associate Degree in Nursing (ADN) program to complete a two-year Master of Science in Nursing (MSN) degree. Recipients will agree to teach for two years in the Hartnell College Nursing Program upon completion of their MSN.
The goal of the Dr. Debra Kaczmar Fellowship is to attract and retain qualified faculty for the Hartnell College Nursing Program, ideally individuals who are from the Salinas Valley and want to contribute to this community.
fill out application
Respiratory Care Alumnus Gives Back!
Edy Antonio, Jr. is living the life he hoped for as a 2018 Hartnell College graduate in respiratory therapy, and he has immediately sought to invest in other students like him. Antonio works full-time at Community Hospital of the Monterey Peninsula and part-time at Salinas Valley Health.Despite these amazing accomplishments that have him looking toward the future, he also looks back to the next generation. This first-generation college student from Salinas has funded an annual scholarship program for other respiratory care students at Hartnell
In 2021, he awarded first-year student Andrea Figueroa Pizano and second-year student Lizette Mota Ramirez each with $500. "I had a lot of mentors growing up, and they said, 'If you're able to, the best thing you can do is always give back to those who have helped you get to where you are,'" Antonio said. "So that's what I'm trying to do here, is give back to the program that got me to where I am, that got me to where I'm financially stable and happy with my career." Part of his motivation came from having noticed as a student that, while there were scholarships for allied health and nursing students, he saw none specifically designated for respiratory therapy.
In April 2022, Edy provided two more scholarships for respiratory care students Brittany Perez and Jennifer Torres. Already, Antonio has set a goal to increase his scholarship giving in future years, including possibly expanding it to support students at other community colleges in the region with respiratory care programs. To be considered for the Edy Antonio Future Respiratory Therapist Scholarship, students must be currently enrolled in the Hartnell Respiratory Care Program. They also are asked to submit a one-page statement explaining their career choice and how their own experiences working with hospitals and other clinical partners has widened their view of the profession.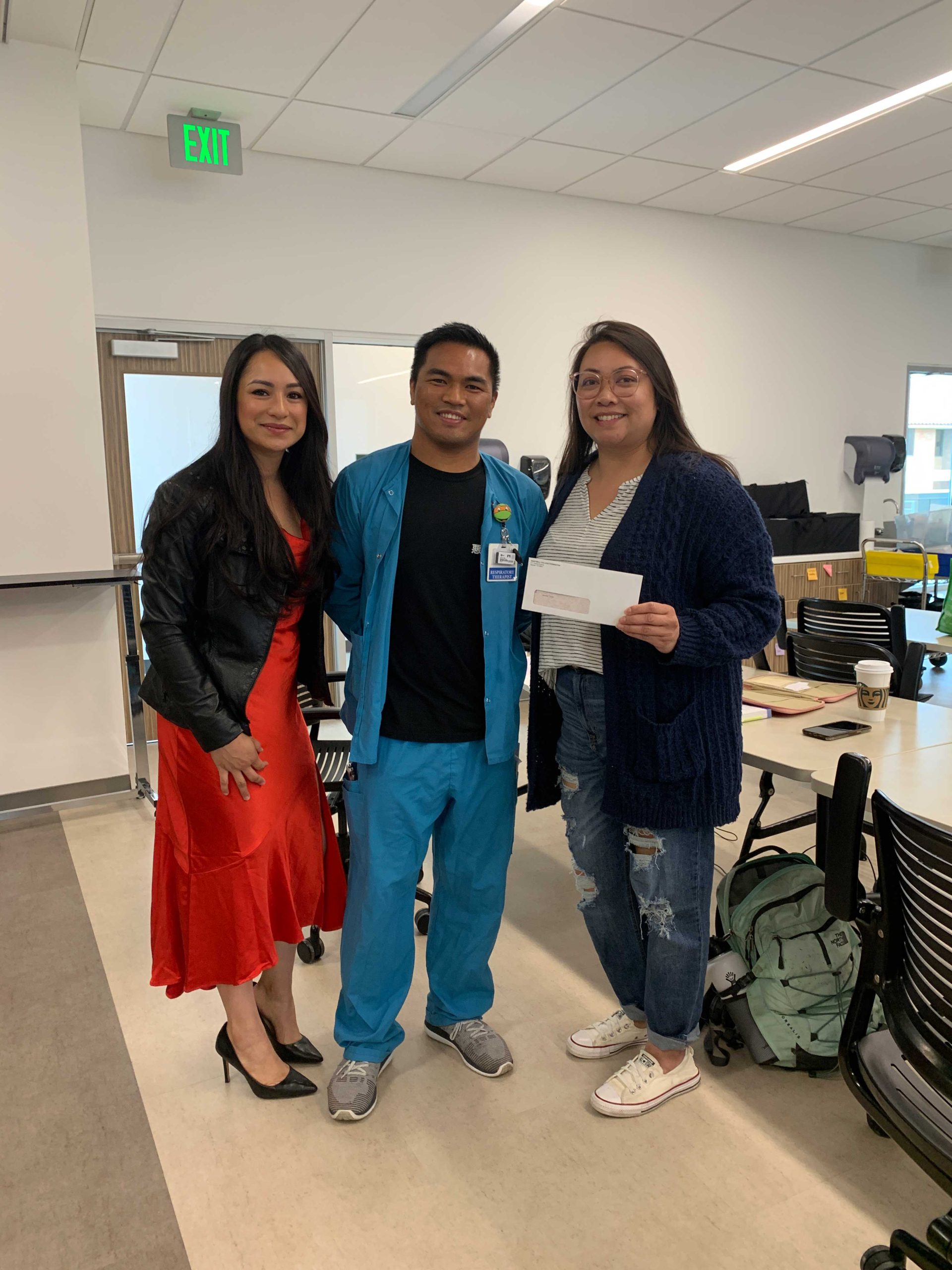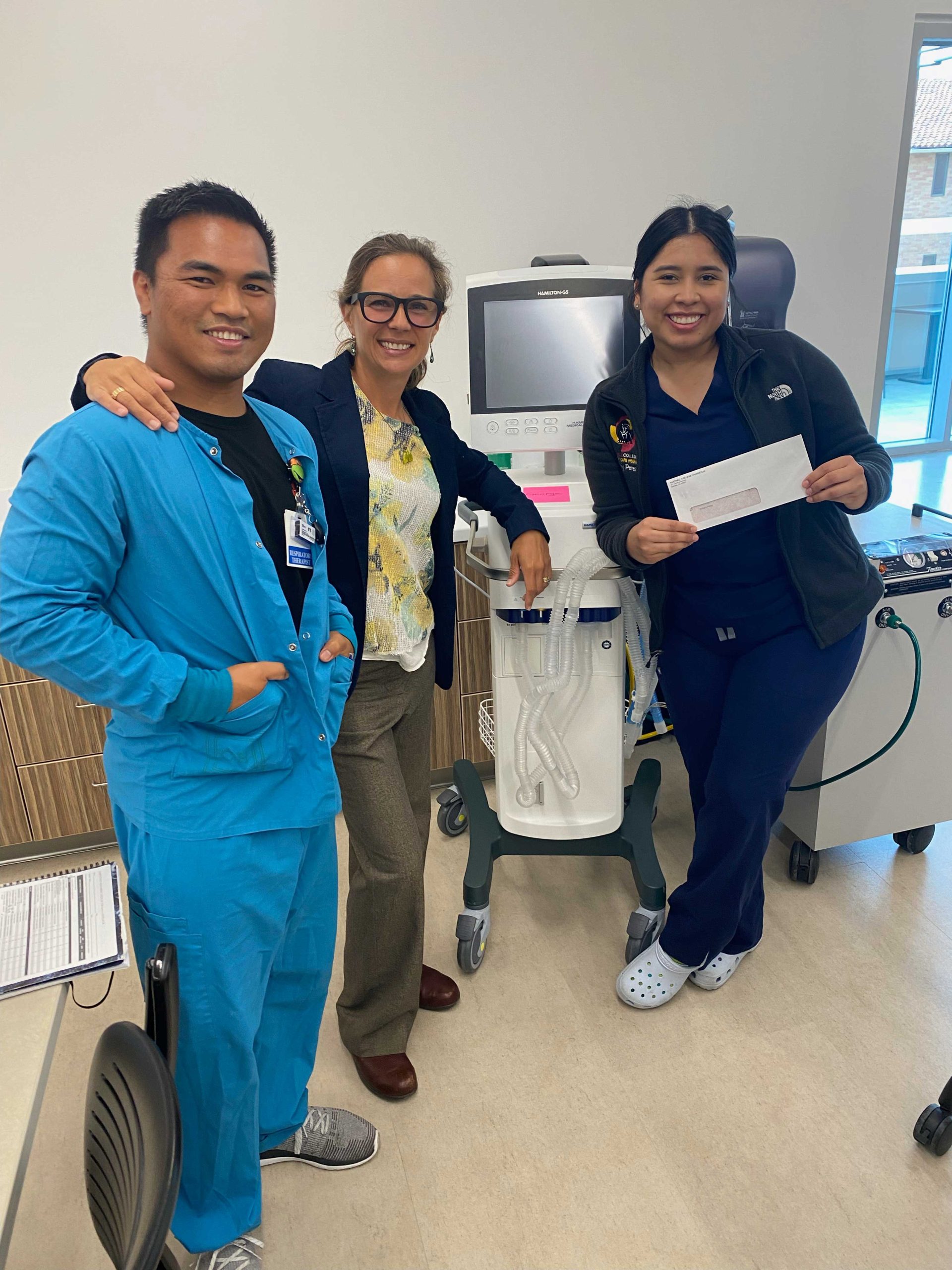 Thank you to our major Health & Nursing Donors!
Salinas Valley Health
Montage Health Foundation
Natividad Medical Center
Andrew and Phyllis D'Arrigo Charitable Foundation
Monterey Peninsula Foundation
Anonymous
Mary and Pierre Cousineau
Barnet Segal Charitable Trust
John and Annette Romans Family Fund
Mission Ranches Company
Dowd Family Trust
Buchalter Adler Family Fund