Panther Athletics is enjoying unprecedented success, and we are looking forward to more –both in competition and in the classroom. The conclusion of Hartnell Athletics' 2023 spring season rounded out what was a fantastic year, and we are looking forward to an amazing fall!
We are looking forward to seeing many of you very soon at the Tenth Annual Hartnell College Athletics Hall of Fame on October 14, 2023.
Reflecting on this past year and looking ahead to what is still to come in athletics, I am grateful and proud. The ability of Hartnell student-athletes to graduate, transfer to a university, and continue competing if they choose, is a huge source of pride for me as Dean of Athletics. Without the teamwork of families, teachers, counselors, athletic trainers, coaches, academic support staff, and generous community supporters, this all-around success would not be possible. Our students get the support they need to graduate, continue their education and become the leaders of tomorrow.
Thank you for your support and for your commitment to the success of our athletics programs and our student-athletes.
Go Panthers!
Dan Teresa
Dean of Academic Affairs, Athletics, Physical Education & Health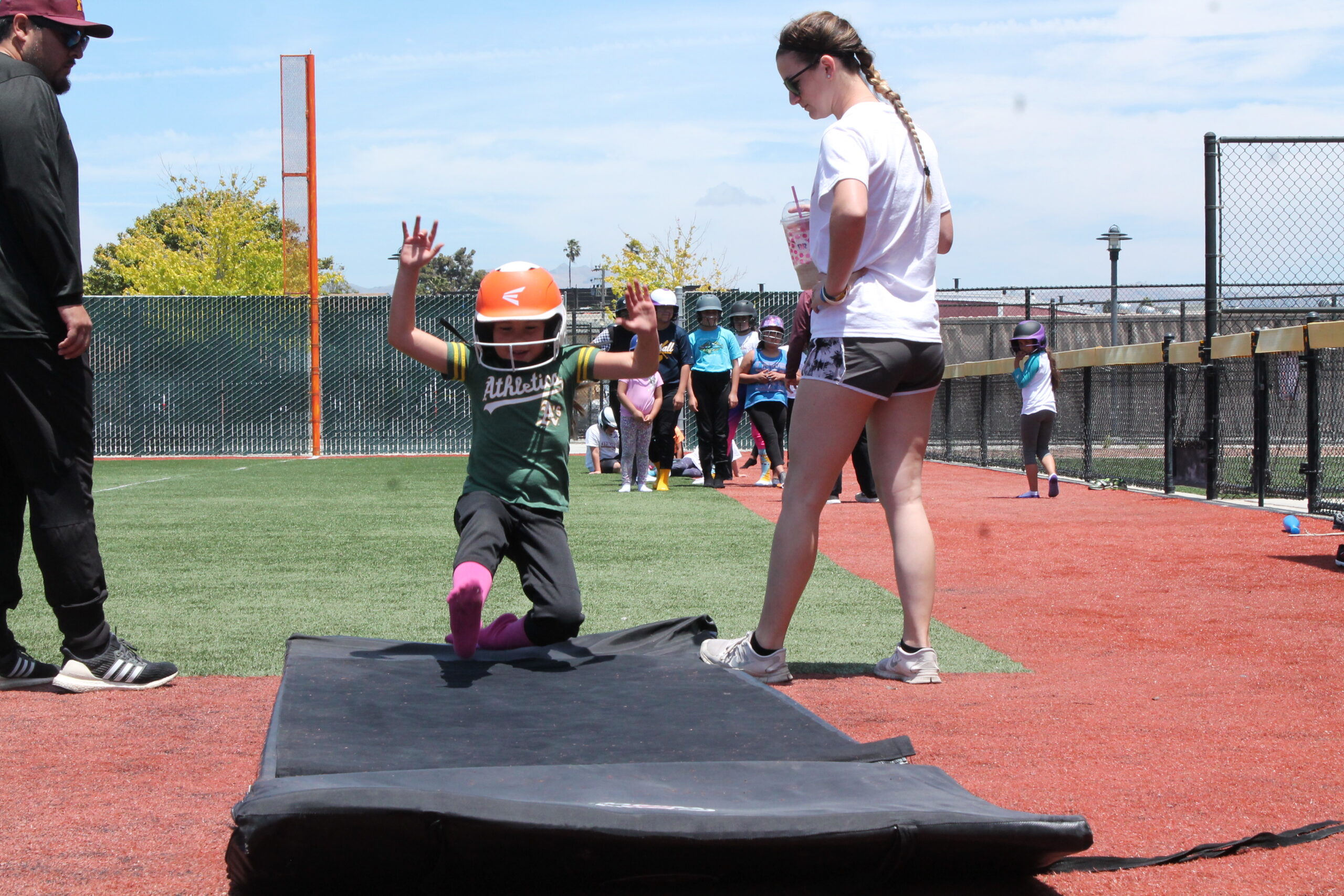 Softball Camp
December 17th
10:00 AM – 1:00 PM
6th grade and under
This FREE camp is being held by Hartnell college Softball and the Ernie Camacho Foundation. We are happy to offer a free camp to the community, especially to those who might not have the financial capability to attend our other camps with a fee. Please bring a glove, and water. Lunch will be provided. Hope to see you there!
Register Here!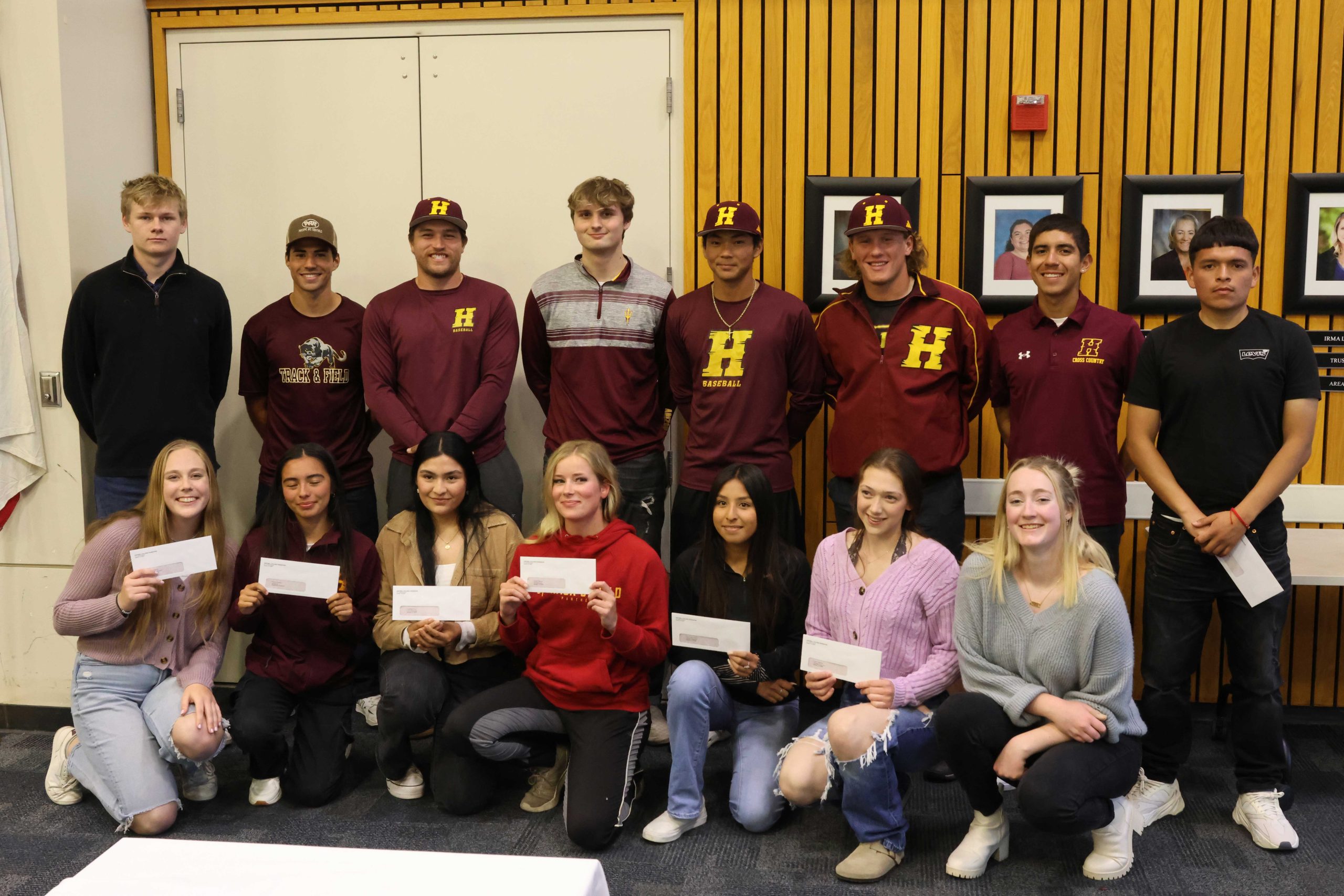 2023 Bill Elliott Scholarship Recipients
Hartnell College Athletics hosted the annual Bill Elliott Scholarship Awards Dinner. This year, 20 transferring Hartnell Student-Athletes received the 2022-2023 Bill Elliott scholarship. Because of the fundraising work of the Hartnell College Foundation's Panther Athletic Council, and due to the generosity of Hall of Fame sponsors and the Tanimura Family Foundation, the total number of Bill Elliott Scholarships awarded in 2023 was $40,000.
Hall of Fame
---
Join us for the tenth annual Hartnell Athletics Hall of Fame!
Hall of Fame Page
Donation Portal
---
Become a Panther Backer today and support Hartnell Athletics!
DONATE NOW
Panther Athletic Council
Stephen Goldman, Chair
Mike Cling
Candi DePauw
Margaret D'Arrigo
Sharon Dilbeck
Martha Getris-Utschig
Michael Grim
Ron Guzman
Mark Hebert
Art Hunsdorfer
Steve Ish
Mark Sindel
Fidel Soto
Sam Spadoni
Wayne Tucker
Hon. Rafael Vazquez
Jackie Cruz
Kristine Edmunds
Nonita Fortman
Daniel Teresa
Mission
The Hartnell College Panther Athletics Council seeks and creates material, financial, and community support for Hartnell College Athletics Programs. Athletics transforms lives, and the council will support our students and the community at large so that they have the necessary tools to compete, learn, and excel.
Vision
The Hartnell College Panther Athletics Council will provide community support to the Athletic Department of Hartnell College. Athletics provide students the opportunity to learn skills outside of the classroom necessary to be successful in life such as discipline, integrity, teamwork, commitment, perseverance, and dedication. Athletics play a vital role strengthening our community and the council will ensure its relevance into the future.