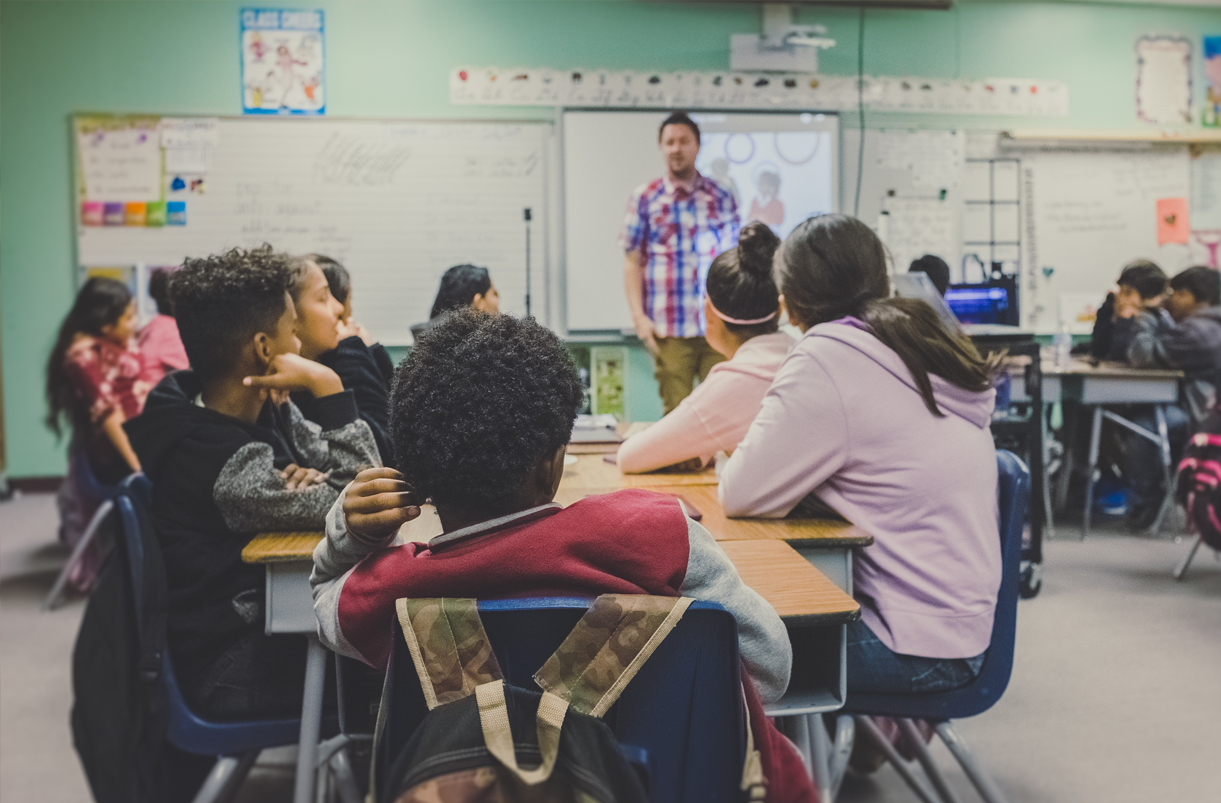 Salinas Valley Health Professions Pathway Partnership
The SVHPPP is a collaborative established in 2015 of key stakeholders representing K-12, higher education, alternative education/juvenile probation, healthcare employers, Workforce Development Board, academic supports, Boys & Men of Color advocates and social emotional capacity building partners committed to increasing and sustaining the number of 'locally grown' and 'locally prepared' health workforce to supply regional demand and to contribute to a stronger economic engine. Hartnell College and the SVHPPP are part of a broader strategy known as Building Healthy Communities, a 10-year place based community change initiative taking place in 14 California communities across the state and funded by The California Endowment.
Partnership schematic
Parent Organizers
In 2020, a cohort of parents and allies came together at Hartnell College to learn how to navigate the educational system on behalf of their children to inspire their trajectory into higher education including Nursing and Health Sciences professions, (including higher education at Hartnell College). In addition, the cohort also learned about leadership and advocacy work opportunities in their broader communities.
In 2021, Hartnell's Nursing and Health Sciences academic area received a Nursing Education and Investment grant from the Foundation for California Community Colleges (FCCC), including support for parent organizers.
Salinas Valley Adult Education Consortium
You have the power to change your life for the better and it starts with adult education. Whether you want to take the GED exam, learn English, or train for a career, we'll help you find the right class and get started.
Learn more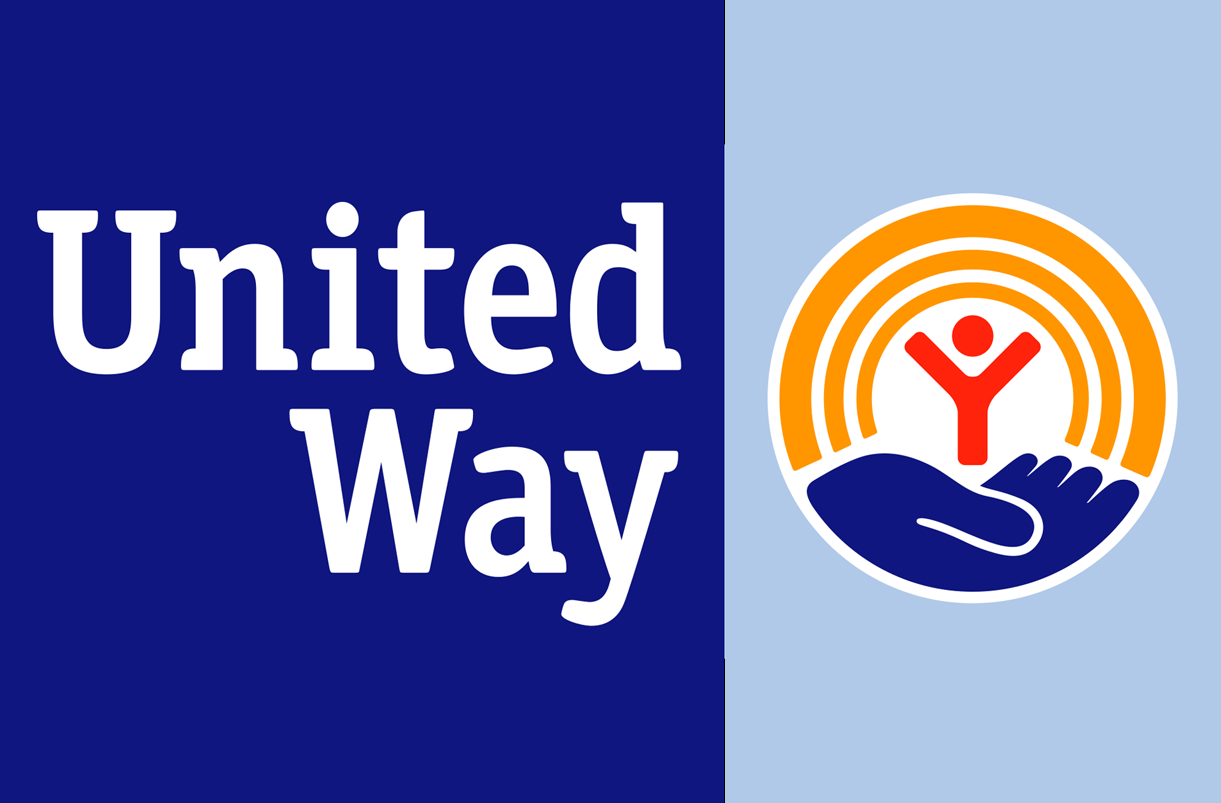 Volunteer Education and College Assistance Alliance
Hartnell College partners with United Way on a number of initiatives, including the VECCA and VITA programs.
Volunteer Education and College Assistance Alliance (VECAA) program aims to increase FASFA and Dream Act applications of high school students throughout Monterey County.
Volunteer Income Tax Assistance (VITA): provides low- and moderate-income individuals and families with free, reliable assistance in filing federal tax returns.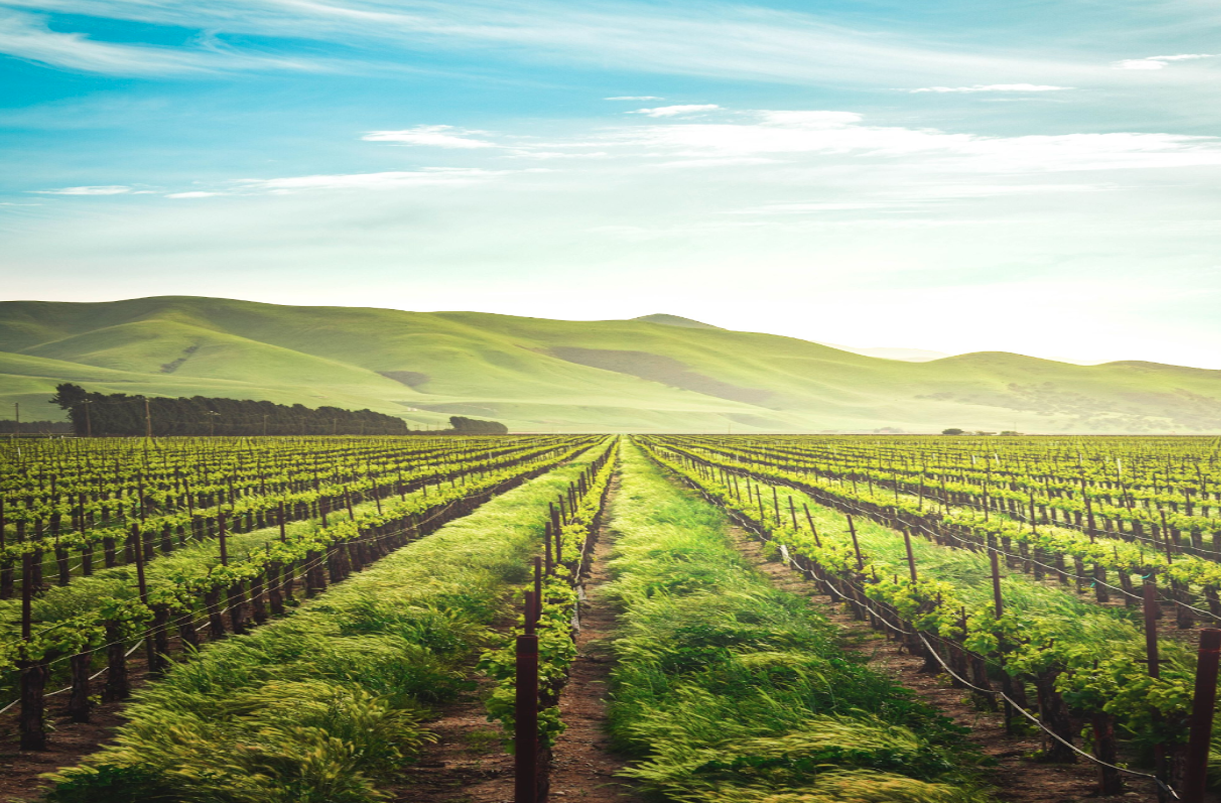 REGIONS RISE TOGETHER: SALINAS
Supports creation of an inclusive economic development initiative that seeks to achieve inclusivity and prosperity for all residents in the Salinas Valley, to synchronize and leverage existing efforts, enable and empower communities through the co-creation of investment plans, and ultimately demonstrate that our region is investment ready and worthy. The effort was led by the Monterey Bay Economic Partnership (MBEP) with support of CA Forward and the James Irvine Foundation. Hartnell College is a project partner of this initiative, as it aligns with local workforce industry priority sectors.
Investment Plan Blueprint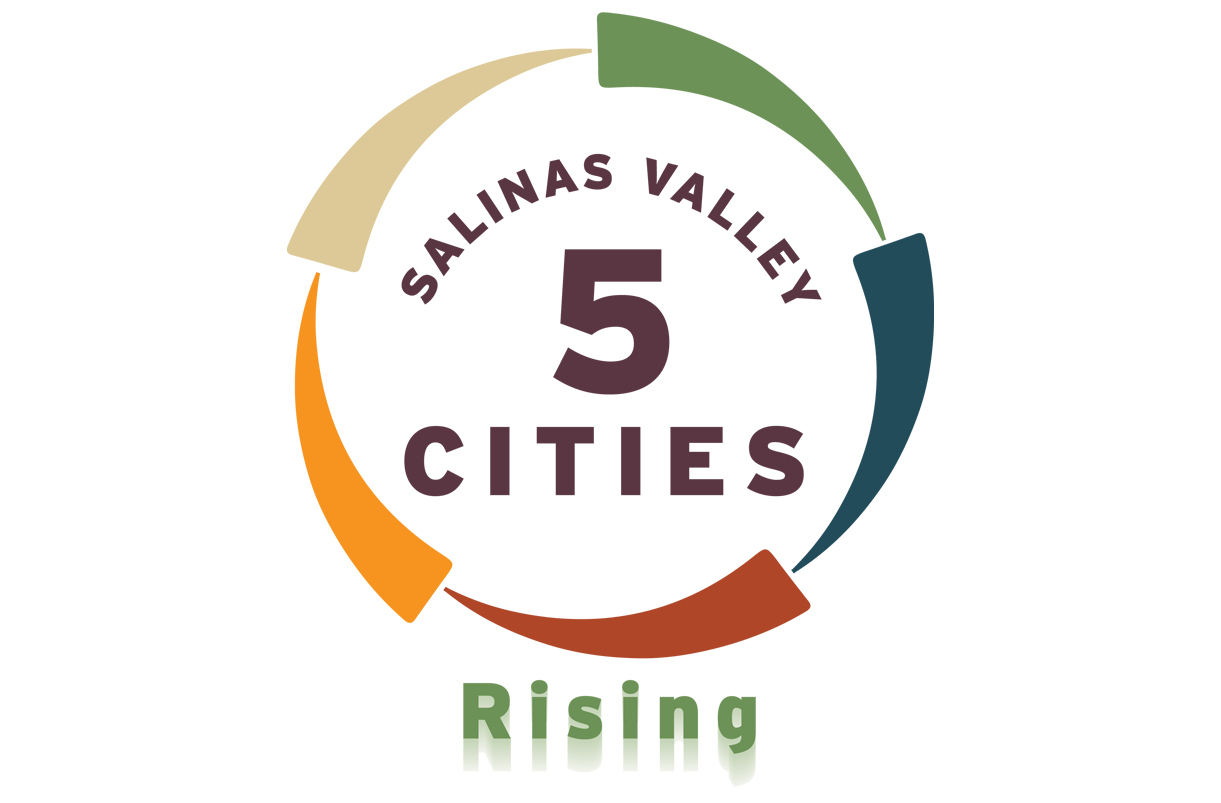 Salinas Valley Five Cities
Formed in 2016, the Salinas Valley Five Cities is a partnership comprised of economic development leaders from the Cities of Salinas, Gonzales, Soledad, Greenfield and King City with Hartnell College serving as the intermediary organization.
The partnership supports the leadership and the vision for the region, serving as a convener of community, education, industry and local government in order to connect workforce development efforts.
Read More