Gift Legacy eNewsletter 05/18/22
CELEBRATING OUR DONORS
Beverly Grova, proud Legacy Society Member
FOOD FOR THOUGHT Plan for your Future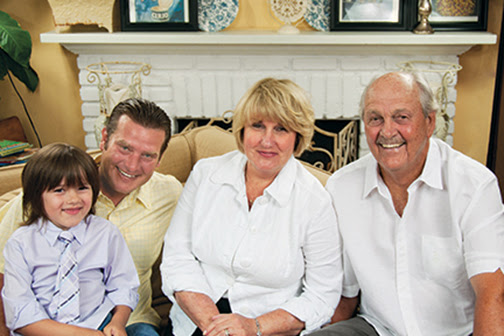 When we go shopping, it is best to have a list. When we do, we don't forget to pick up that needed item, and we are also less likely to buy too much. Lists make sense. Planning pays.
When you think about the important people and charities in your life, have you written a plan to take care of them? If the peace of mind that comes with planning and the possibility of significant tax savings appeal to you, we have done the work for you. We make it easy.
Just like a store, we have shelves of ideas, such as charitable gift annuity, IRA rollovers, beneficiary designations, and more. We can even send you our complimentary estate planning kit. Our guides and ideas come with no cost and there is never any obligation. Call or email us to help you prepare a beautiful list for life.
What will your legacy be?
If you are thinking about naming the Hartnell College Foundation in your estate plans, contact our Vice President of Advancement and Development/Executive Director for the Foundation, Jackie Cruz at jcruz@hartnell.edu or call (831) 444-2446 or our Director of Philanthropy, Kristine Edmunds at kedmunds@hartnell.edu or by phone at (831) 755-6903. To make a gift in support of Hartnell students, go to: https://hartnellfoundation.org/donate-now/