Gift Legacy eNewsletter 06/15/22
PAYING IT FORWARD
Sarai goes from WELI Mentee to Donor
PLANNED GIVING Estate Planning Made Easy
In a nutshell, estate planning is as simple as what you want to be done with what you own. The good news is that you can provide for the people and causes important to you by taking simple steps now.
While an attorney should always draft your will, we can help demystify the process and prepare you for meeting your attorney with these simple steps: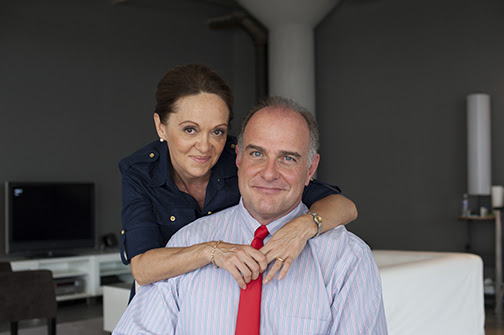 Itemize your assets
Organize your estate
Write down questions
Review your plans for family
Consider charity
Visit your attorney
Update your plan
Creating your plan for the future can be easy and even enjoyable. Call Vice President of Advancement/Development and Executive Director, Jackie Cruz at (831) 444-2446 or email jcruz@hartnell.edu to help you plan for your future.
What will your legacy be?
If you are thinking about naming the Hartnell College Foundation in your estate plans, contact our Vice President of Advancement and Development/Executive Director for the Foundation, Jackie Cruz at jcruz@hartnell.edu or call (831) 444-2446 or our Director of Philanthropy, Kristine Edmunds at kedmunds@hartnell.edu or by phone at (831) 755-6903. To make a gift in support of Hartnell students, go to: https://hartnellfoundation.org/donate-now/