Gift Legacy eNewsletter 06/29/22
COLLABORATIONS MAKE MESA THRIVE
MESA students succeed in STEM careers
A BENEFICIARY DESIGNATION GIFT TO IMPACT OUR WORK
A tax-wise way to leave a legacy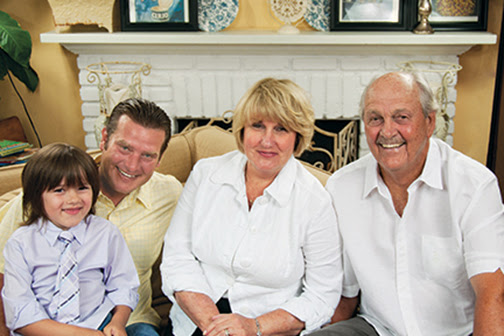 Etta and her late husband Luther had been longtime supporters of an organization. She had been thinking about how she could make a significant gift to support their work. She met with her attorney to explain her goals and describe her assets. Originally, she thought about leaving her IRA to her kids and other assets to charity.
Her attorney suggested a different strategy. He explained that if her children inherited the IRA, the estate would pay estate taxes, and her children would pay income taxes on
the IRA. But, by giving the IRA to charity and other assets to her children, Etta could still provide a nice inheritance to her children while avoiding the income tax!
Etta contacted her IRA custodian, who sent her an IRA beneficiary designation form. She completed the form, named the organization as the primary beneficiary of her IRA, and mailed the form back. Etta was thrilled with the plan.
If you are interested in or have questions about making a beneficiary designation gift to impact the work of our organization, please contact Vice President of Advancement/Development and Executive Director, Jackie Cruz at (831) 444-2446 or email jcruz@hartnell.edu to help you plan for your future.
What will your legacy be?
If you are thinking about naming the Hartnell College Foundation in your estate plans, contact our Vice President of Advancement and Development/Executive Director for the Foundation, Jackie Cruz at jcruz@hartnell.edu or call (831) 444-2446 or our Director of Philanthropy, Kristine Edmunds at kedmunds@hartnell.edu or by phone at (831) 755-6903. To make a gift in support of Hartnell students, go to: https://hartnellfoundation.org/donate-now/