Gift Legacy eNewsletter 08/03/22
LEGACY GIVING
Andre Eris Endowment to support education in perpetuity
ENDOWMENTS Plan for your life's journey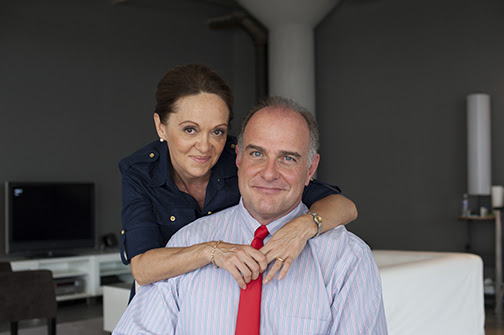 We ask that you consider making a gift to fund a life income arrangement, such as a charitable gift annuity or charitable remainder unitrust. The benefits to you may include lifetime payments and tax savings. After you have received all payments, the remainder assists us in furthering our cause.
To make an even greater impact on our work, you can designate your gift to our endowment. Contact us for a free illustration of these plans to see how you could benefit and create a lasting legacy to sustain our work.
Call or email us so we can give you directions for a smooth journey. Contact our VP of Advancement and Development/Executive Director for the Foundation, Jackie Cruz at jcruz@hartnell.edu or call 831-444-2446.
What will your legacy be?
If you are thinking about naming the Hartnell College Foundation in your estate plans, contact our Vice President of Advancement and Development/Executive Director for the Foundation, Jackie Cruz at jcruz@hartnell.edu or call (831) 444-2446 or our Director of Philanthropy, Kristine Edmunds at kedmunds@hartnell.edu or by phone at (831) 755-6903. To make a gift in support of Hartnell students, go to: https://hartnellfoundation.org/donate-now/