Gift Legacy eNewsletter 12/28/22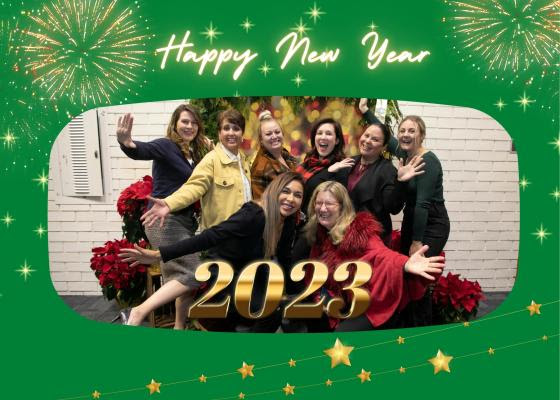 MC GIVES IS STILL ON!
Student Scholarships to support dreams
BEQUESTS Life Insurance Policies
Did you know you can use old or unnecessary life insurance policies in new ways to achieve your goals? There are a variety of ways that you can use your life insurance to support our cause:
You can give your unneeded policy to support our work today
You can name our organization as a beneficiary of a policy you still want to hold on to
You can transfer your policy into a charitable remainder trust or other instrument and receive income and tax benefits based on its value
Your life insurance proceeds will help further our work, and your estate may benefit from a deduction.
If a gift of life insurance interests you, please contact Vice President of Advancement and Development/Executive Director for the Foundation, Jackie Cruz at jcruz@hartnell.edu or call (831) 444-2446. We would be delighted to talk with you and answer any questions that you have regarding how to convert your unneeded life insurance policy into something meaningful.
What will your legacy be?
If you are thinking about naming the Hartnell College Foundation in your estate plans, contact our Vice President of Advancement and Development/Executive Director for the Foundation, Jackie Cruz at jcruz@hartnell.edu or call (831) 444-2446 or our Director of Philanthropy, Kristine Edmunds at kedmunds@hartnell.edu or by phone at (831) 755-6903. To make a gift in support of Hartnell students, go to: https://hartnellfoundation.org/donate-now/