HCF Gift Legacy eNewsletter 07/28/21
Dear supporters and friends,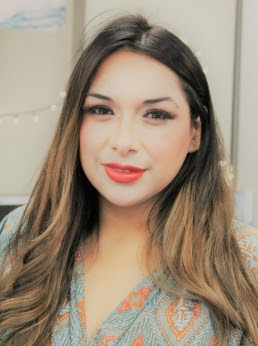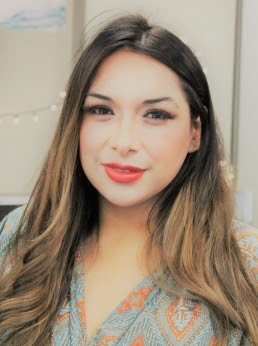 I am so excited to let you know that on August 2, our staff will be welcomed back to campus! We feel great to, once again, be able to work collaboratively in person.
Hartnell did such a good job of keeping our students, faculty, and staff connected virtually over the last year, and we are eager to transition back to in-person learning and in-person work, with adjustments as needed.
More great news! Our centers in Soledad and in King City are ready for their grand openings. These education centers stand front and center in our beloved South County and ready to provide students with easy access to higher education. We are so thankful to Measure T supporters who made it possible for Soledad to have a state-of-the-art campus, and for the expansion of our center in King City.
There is so much good happening at Hartnell and we hope it inspires gratitude and joy in you who have given us so much to be grateful for.
Be well,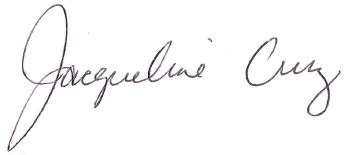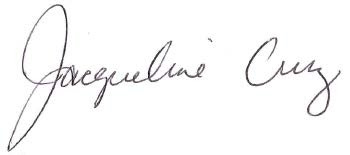 Jackie Cruz
Vice President,
Advancement and Development
and Executive Director for the
Hartnell College Foundation
PLANNING IS KEY
CREATE A LASTING LEGACY
Funding a charitable gift annuity with us is like sending your friends a postcard that says, "Wish you were here." A gift annuity shows just how savvy you are – it shows you planned and that you have arrived!
A gift annuity offers fixed, annual, lifetime payments, tax savings and other benefits, while supporting the causes that matter most to you. We will help you get there.
Create a legacy, let us know your preferences, and you will be on your way to achieving your charitable goals. Thank you for your generous support to further the mission of the Hartnell College Foundation. Call or email me at 831-444-2446 or jcruz@hartnell.edu.
FACULTY MAKING A DIFFERENCE
Political Science Professor sees his legacy flourish
It was in 1985 that Hartnell College political science professor Paul Aschenbrenner felt it was time to start helping Hartnell students with scholarships. He found information about endowments and concluded that his goal would be to create a scholarship fund to help students in perpetuity.
Aschenbrenner started the Pennies from Heaven project that same year with a mission to collect one million pennies. This number of pennies would set up a $10,000 endowed scholarship fund and fund at least one scholarship per year using just the interest from the endowment.
What prompted the urgency to begin this project was discovering that the national debt had surpassed one-trillion dollars. Attempting to conceptualize the idea of a trillion dollars, Aschenbrenner explained to his class that this is equal to one million times one million and encouraged the class to collect a million of something with value, which turned out to be pennies.
Ashcenbrenner was clever in his strategy. He used the 188th anniversary of President Lincoln's birthday (the face of our penny!) to kick off this unique effort.
A special box made of steel and glass was specially constructed and placed in the Hartnell Student Center to collect the pennies. These pennies were collected from students and community members for over 13 years before it reached the one million mark. Fast forward to 2021, this scholarship fund has grown and for over 20 years has supplied scholarships to Hartnell College students.
"We now have nearly $60,000 in the endowment," said Aschenbrenner. "This year, my committee and I gave three scholarships of $900 each."
The scholarship committee (which includes former students of Aschenbrenner) likes to have close contact with the recipients. Once the applicants are selected, they are invited to Aschenbrenner's home in Salinas for a gathering. "We like to have that personal connection," he said. "We love to hear the students' stories and to know how the scholarship is helping them reach their dreams."
Aschenbrenner taught at Hartnell for 28 years and was beloved by his students and campus community. He retired almost 20 years ago, but his heart has always been with Hartnell students. He loves to travel, and his favorite place in the world is Antarctica, followed by Africa. In his spare time, he loves to volunteer at his church feeding the homeless in the area.
Thank you, Paul Aschenbrenner, for showing continued care and love toward Hartnell students and our community!
What will your legacy be?
If you are thinking about naming the Hartnell College Foundation in your estate plans, contact our Vice President of Advancement and Development/Executive Director for the Foundation, Jackie Cruz at jcruz@hartnell.edu or call (831) 444-2446 or our Director of Philanthropy, Kristine Edmunds at kedmunds@hartnell.edu or by phone at (831) 755-6903. To make a gift in support of Hartnell students, go to: https://hartnellfoundation.org/donate-now/