HCF Gift Legacy eNewsletter 09/08/21
Dear donors and supporters,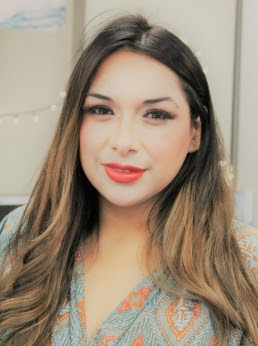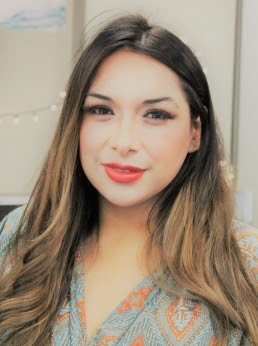 The new academic year has begun! We are so excited to have students, faculty, and staff back on campus both on our Main Campus, and in Alisal, King City and Soledad.

I am so proud of how administration has taken necessary safety measures to ensure a safe transition back with procedures in place to help everyone feel comfortable returning to in-person instruction.
I am sure you can just imagine the excited faces and the joy of sitting in a classroom and being in a classroom with fellow students and your instructor.
Of course, some of our classes continue to be online, being taught synchronously and asynchronously as options to our students and faculty. With so much activity, we feel that Hartnell College is revitalized and full of life!
I want to thank you for your continuous support and dedication to our students. Your support be it as a volunteer or as a major donor, means the world to the work we do at the Hartnell College Foundation. Your legacy of support propels our students forward.
Be well,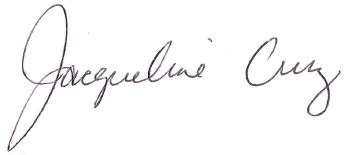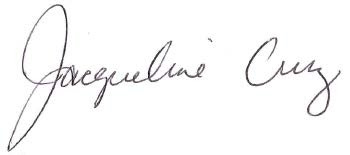 Jackie Cruz
Vice President,
Advancement and Development
and Executive Director for the
Hartnell College Foundation
OUR SUPPORTERS
The Artichoke Festival supports the Castroville Campus
Last week, the Hartnell College Foundation was presented with a $10,000 donation from the Castroville Artichoke Festival committee. These funds are to support the new Castroville Education Center, which will be completed in the next few months.
In photo from left to right:
Clint Cowden, Dean of Academic Affairs, Hartnell College; Kathryn Parish, President of the Artichoke Festival Board of Directors; Dr. Raúl Rodríguez, Interim Superintendent/President, Hartnell College; Steven Crow, Vice President of Administrative Services, Hartnell College; Linda Scherer, Executive Director of the Artichoke Festival; and Jackie Cruz, Vice President of Advancement and Development, Hartnell College.
MAKE A GIFT IN SUPPORT OF OUR MISSION
Ideas for Giving and Moving Forward in 2021
Our organization continues to move forward with its important work. In the midst of all that is going on, many of our friends and supporters are looking forward to the future when they can enjoy community with friends and resume their regular activities.
In response to the current situation, Congress extended some of the COVID relief tax changes to 2021. Hartnell College Foundation offers resources to help you with your tax planning and some ideas for you to consider if you are thinking about making a gift in support of our mission in 2021.
2021 Giving Incentives
The CARES Act passed in 2020 included several charitable tax provisions to encourage giving.
Congress has extended these provisions for 2021 including:
• A deduction for charitable donors who do not itemize when filing their tax returns. If you do not itemize but make a cash gift to charity, you will be allowed to take a special tax deduction, up to $300 ($600 for joint filers), to reduce your tax liability.
• An increase in the deduction limits up to 100% of a donor's annual income for cash gifts (previously the deduction was capped at 60% of annual income). If you make a gift, you will be able to deduct more this year.
Donor Advised Funds
If you have a Donor Advised Fund (DAF) and wish to help us this year, you can make a gift from your DAF to support our work without affecting your personal financial security.
Charitable Gift Annuities
If you are concerned about your financial security given the ups and downs of the stock market, you may want to consider making a gift to fund a charitable gift annuity. You might be surprised by the benefits. You can exchange your low- performing stock, CDs or cash for guaranteed, lifetime fixed payments. If you make a gift of an appreciated asset, you will not have to pay capital gains when you fund the annuity. You may also benefit from a tax deduction this year and a portion of your payments could be tax-free.
Charitable Bequests
Many of our friends are updating their estate plans. If you would like to support our cause with a charitable bequest, we can help. We. can provide you with a copy of our bequest language and estate planning attorney referral list.
Please contact me for assistance with creating and updating your plans at (831) 444-2446 or jcruz@hartnell.edu.
What will your legacy be?
If you are thinking about naming the Hartnell College Foundation in your estate plans, contact our Vice President of Advancement and Development/Executive Director for the Foundation, Jackie Cruz at jcruz@hartnell.edu or call (831) 444-2446 or our Director of Philanthropy, Kristine Edmunds at kedmunds@hartnell.edu or by phone at (831) 755-6903. To make a gift in support of Hartnell students, go to: https://hartnellfoundation.org/donate-now/