HCF Gift Legacy Newsletter 02/09/22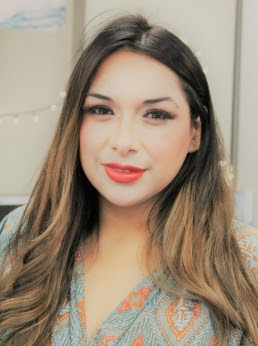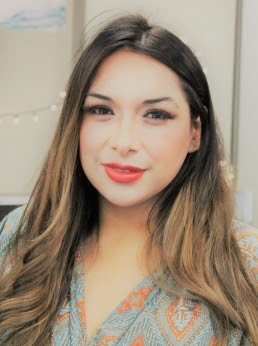 Dear donors and supporters,
Welcome to February 2022! I don't know about you, but I feel this year is moving along way too quickly. It feels like just yesterday, my youngest daughter Kamila was born, but she is four months old already!
The spring semester has begun with great news and meaningful opportunities to connect with our community. We are grateful to have people like Bill Tebbe and Jennifer Dacquisto on our side, who led us to significant support from Bank of America with a $260,000 grant for Ag Tech programs. This funding will support our students as they learn valuable skills to prepare them for careers in demand right now.
We also had time in the last few weeks to celebrate the life of one of our family, Alfred Diaz-Infante. It was a very special time where the many, many friends and family who knew him were able to pay tribute, remember, and say goodbye. I was personally honored to be able to sing Alfred Diaz-Infante's favorite song, 'Amor Eterno' (Infinite Love) at the Celebration of Life. I invite you to read more about this special event below and be inspired by this wonderful man's life.
Wishing you a great month and hoping that you will feel encouraged as ever to contact me with any questions about your legacy giving.
Be Well,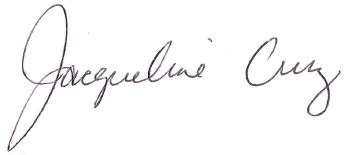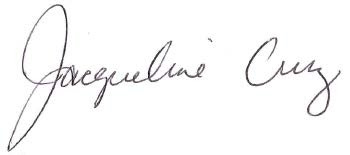 Jackie Cruz
Vice President,
Advancement and Development
and Executive Director for the
Hartnell College Foundation
A MAN OF VALOR REMEMBERED Alfred Diaz-Infante's Celebration of Life
On Saturday, January 29, 2022, the Hartnell College Foundation co-hosted the Celebration of Life for Alfred Diaz-Infante in Hartnell College's Student Center. The program was emceed by Alfred's son, Marcos Diaz-Infante, and dear friend Kurt Gollnick.
More than 250 guests came together to offer tribute to a man who touched the hearts and changed the lives of many. Diaz-Infante was the CEO of CHISPA, where he helped provide housing for low-income families. Alfred also invested time and effort into his community by participating on a number of boards, where he contributed to the success of many community organizations.
The written program for the event included an obituary, written by Alfred's niece, Amy Diaz-Infante, which set the tone for the celebration saying, "While so many of us looked to Alfred for his knowledge and insight, he was also someone who loved to listen with an analytical mind and to learn from others. We will remember his stories, his ceviche recipe, his quiet but confident demeanor, and perhaps most of all, his sense of humor."
Many friends, colleagues and family members shared from the heart about Alfred's impact during the event.
Mentees Jose Garcia and Jonathan De Anda as well as Alfred's lifelong friend, Benny Tiscareno reflected on Alfred's presence, and his determination to make time for the people and things that he loved. His life was about others, showing them their value and helping them reach their potential.
Retired Chief Financial Officer of CHISPA, Norm Kolpin, shared that Alfred could have chosen to pursue a successful career anywhere, but that his roots in and heart for Salinas committed him to this community for life.
Alfred's two daughters, Alexis and Karina, and son Marcos spoke of Alfred as their beloved father. Their admiration for their dad and how much they will miss his love, kindness, and great conversations was evident, and it was also clear that they know his legacy will be a lasting one.
We are certain that Alfred's legacy will not only be seen in the work to provide affordable housing for families and educational opportunities for youth in our community, but in the work of making others feel at home.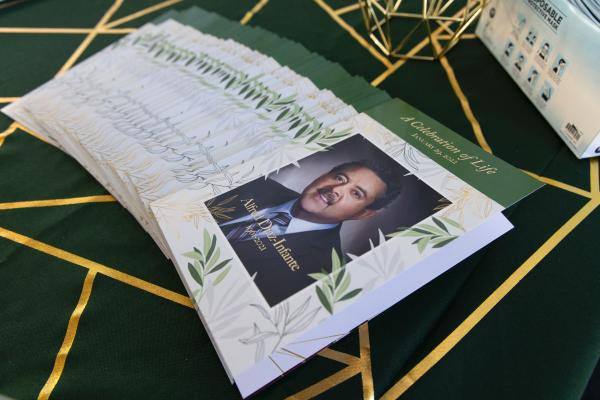 During the event, the Hartnell Foundation announced that the Alfred Diaz-Infante Legacy Memorial Fund has exceeded the $40,000 guaranteed match amount from the Hartnell College Foundation Board. Foundation Executive Director, Jackie Cruz, invited Alfred's friends and colleagues to continue to honor Alfred with gifts to the fund as we seek to increase the matching amount. You may contribute to this fund by visiting: https://hartnellfoundation.org/alfred-diaz-infante-legacy-memorial-fund/
A photo gallery can be viewed by visiting the CHISPA Housing Facebook page by clicking: https://www.facebook.com/Chispa-Housing-143136989075665/photos
LIKE US ON FACEBOOK A great way to stay informed and inspired
The Hartnell College Foundation page on Facebook is a fun page to follow with weekly posts that will help you keep up with what's going on at the Foundation.
Go to https://www.facebook.com/hartnellfoundation and learn about our students, donors, and events that inspire philanthropy and love for our community. We hope you'll also invite your friends to like our page so that we can share good news with the entire community! We appreciate your support and look forward engaging with you more online!
What will your legacy be?
If you are thinking about naming the Hartnell College Foundation in your estate plans, contact our Vice President of Advancement and Development/Executive Director for the Foundation, Jackie Cruz at jcruz@hartnell.edu or call (831) 444-2446 or our Director of Philanthropy, Kristine Edmunds at kedmunds@hartnell.edu or by phone at (831) 755-6903. To make a gift in support of Hartnell students, go to: https://hartnellfoundation.org/donate-now/