Our Students & Your Generosity Create a Better Community
Dear Hartnell College supporters,

November brings the joys of Thanksgiving and the spirit of gratitude. This beautiful season invites us to recenter and reconnect with our families and friends through pickup football games, long walks in the crisp morning air, and hand turkeys drawn by children with love. Embrace the cozy vibes and join us in reflecting on life's blessings. Hartnell College Foundation will share insights on gratitude and we can celebrate together. Let's make November a month of thanks!

With appreciation,
Jacqueline and Kristine
OUR STUDENTS, OUR INSPIRATION
Napolean's dream is to be an educator. Hartnell is here to make his dream possible.

Napoleon Navarro cannot believe he is getting an all-paid trip to Chicago to attend the HACU Conference this year! The Hispanic Association of Colleges and Universities (HACU) provides a unique forum for the sharing of information and ideas for the best and most promising practices in the education of Hispanics.

"It is such a blessing," he said. "I can't describe how I feel – but I know it takes hard work to be chosen by such opportunities."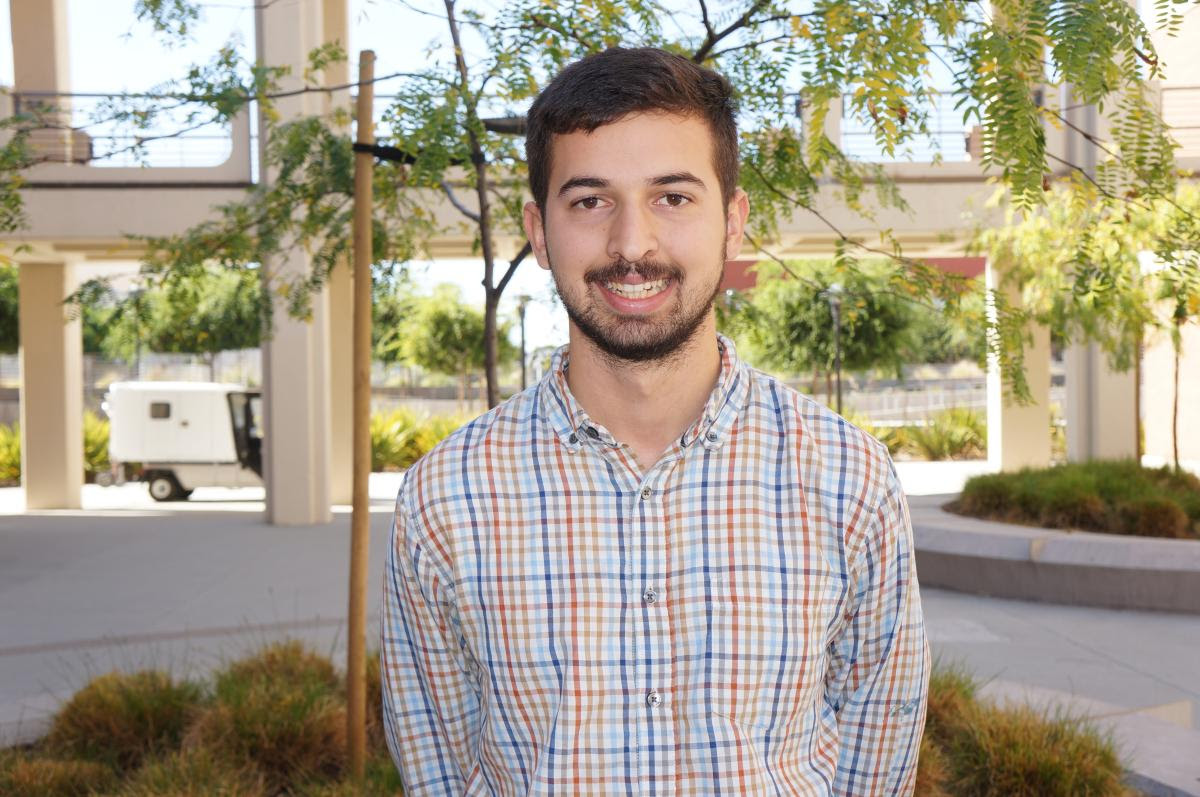 Navarro, 19, was one of the speakers at the Achieving the Dream Conference at Hartnell College in August. He is in his second year as an agricultural science and education major. His goal is to become a teacher.

"Ever since I was in sixth grade, I wanted to help in the classroom," he said. "Now, I want to teach agriculture at the high school level."

He plans to get this goal in motion by first transferring to Cal Poly San Luis Obispo for his bachelor's degree. He wants to go even further by acquiring his master's degree in education and later his doctorate.

Navarro is thankful for all the opportunities bestowed upon him at Hartnell College.

"It's like a second family for me," he said. "Staff like Belen Gonzalez and Clint Cowden, they have my back. There is always someone to talk to."

He is an active student and loves to learn. He is a student worker for the Career Center. He takes every opportunity for summer work in the fields, plus internships that provide hands-on experience.

"I interned at Green Rubber Kennedy Ag in Salinas, and every day was unique," he said.

Napoleon is a member of the Maestros Program, MESA, and is president of the Ag Ambassadors.

"I am always about helping and lifting people up," he said.

With a full load and a packed schedule, Navarro keeps a 3.8 GPA. He is an inspiration to his little sister and says that his family is proud of his accomplishments.

"Hartnell sets a strong foundation for you to have all you need to succeed," he said.
HARTNELL NEWS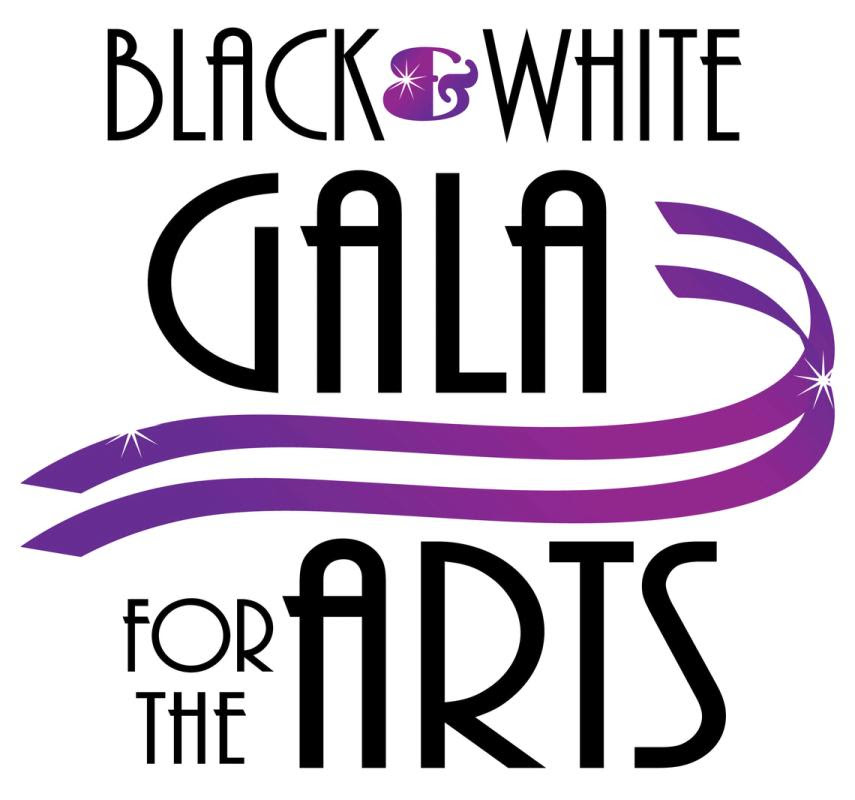 Join us on November 18th for the 2023 Hartnell College Black and White Gala for the Arts. Guests will enjoy a fun-filled evening filled with incredible food and beverages, a silent auction, and a program honoring current students and alums for their outstanding work in the arts. Guests will be allowed to attend The Western Stage production of It's a Wonderful Life Live Radio Show Full Length Version on the Mainstage after the event. If you want to support our students and the arts programs, please consider donating to the Fund for the Arts at Hartnell College. To learn more and RSVP, please click here.
DID YOU KNOW?
Give from appreciated stock or your IRA instead of your checkbook.
Giving from stock offers two tax benefits instead of one.

The first benefit is an income tax deduction for the gift made. Like a gift from your checkbook, you can use the income tax benefit if you itemize your giving.

The second benefit comes from bypassing the capital gains tax that would otherwise occur upon the sale of your stock. If you support the Hartnell College Foundation you may give directly from your stock portfolio instead of your checkbook and take advantage of the significant tax savings that go with a long-term appreciated stock gift.

Want to keep your existing portfolio? Immediately following the gift of appreciated stock, you can write a check and reinvest into the same stock, which resets the capital gains at a new level and will reduce the tax burden if you wish to sell it later.

Making a gift from your investment portfolio is an easy process. Please click here to learn more about giving from appreciated stocks or bonds.

Giving from your IRA is giving from pre-taxed assets.

Instead of withdrawing income from your IRA, you can give and not pay income tax on the gifted amount, up to $100,000 per year. If you do not need a part or any of the income, giving from your IRA might be a helpful solution on many fronts. Eligibility for making this charitable gift directly from your IRA (the Qualified Charitable Distribution) begins at age 70 1/2.

Your direct gift from your IRA will also help or fully satisfy your Required Minimum Distribution for the year, which is good news for those who do not need all of their IRA income and wish to redirect their RMD to a nonprofit like the Hartnell College Foundation.

To learn more about giving directly from your IRA, please click here.
What will your legacy be?
If you are thinking about giving the Hartnell College Foundation an estate gift from your will or trust, please contact us or learn more on our website.

If you want a free estate planning guide, please click here.

To make an immediate gift in support of Hartnell students, please click here.

Our very best!

Jacqueline Cruz
Vice President of Advancement and Development
Executive Director, Hartnell College Foundation
jcruz@hartnell.edu
(831) 444-2446 mobile
Kristine Edmunds
Director of Philanthropy
Hartnell College Foundation
(831) 755-6903 Office
(831) 601-0016 Mobile
kedmunds@hartnell.edu